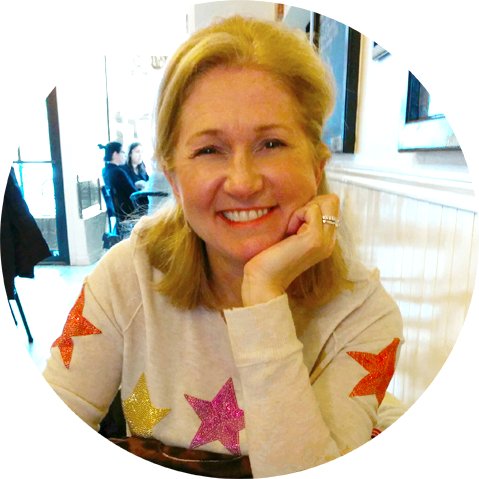 The custom jewelry experience I had is something I'll remember for years to come. I Can't wait to make another piece.
We live in NYC. We used Skype to create the rings we had in mind. I'm in love with my rose gold Comet ring!
I was able to play with details and make something that represents me. Exactly the way I wanted! Now the waves are with me everywhere I go.
Live the custom jewelry experience
Tell us everything about your dream jewelry.